Welcome to
Lincoln County PWSD #2 .
July 16th, 2:30 P.M. customers on Sydnorville Road and in Fairview mobile home park may experience little to no water while we perform maintenance. Services will be restored as quickly as possible. Thank You.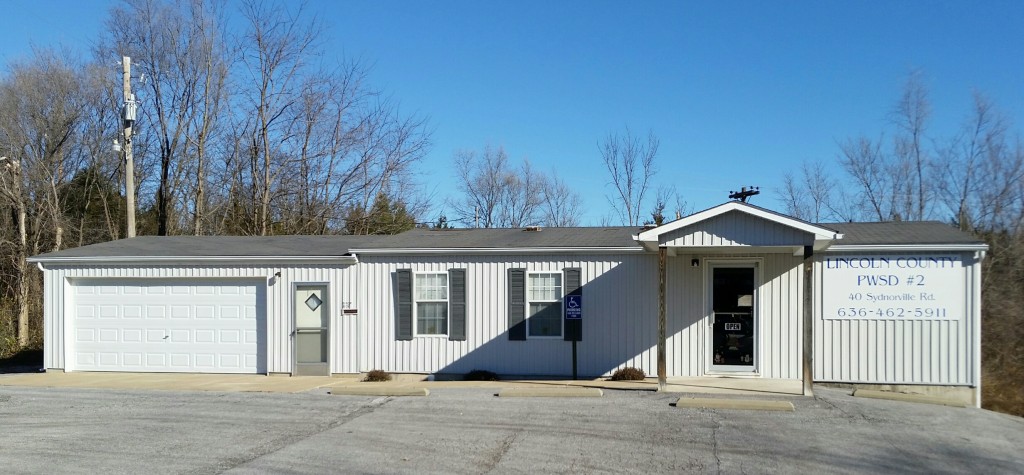 *The current year CCR is available @ www.dnr.mo.gov/ccr/MO6024341.pdf or by clicking the above CCR Report tab.
For a paper copy of current CCR, please call us at 636-462-5911.*